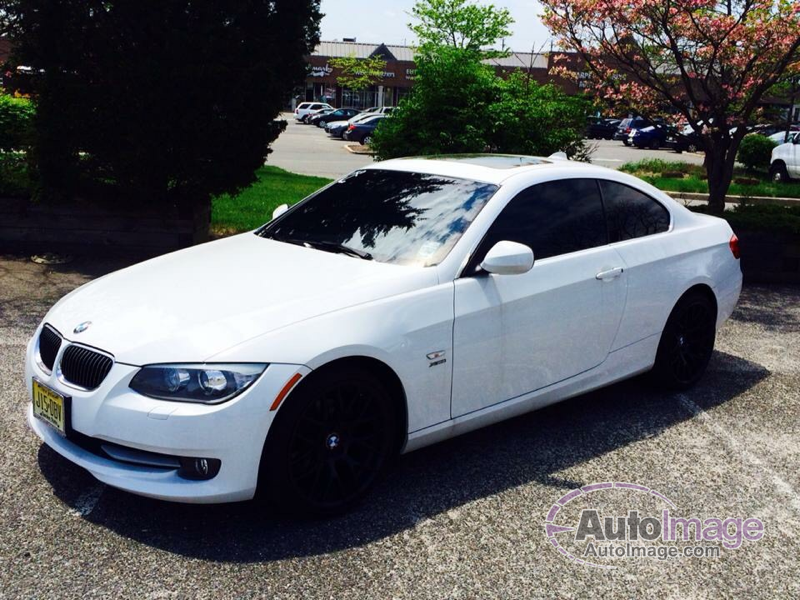 Auto Image in Brick and East Brunswick is a vehicle restyling specialist that has offered window tinting since our inception in 1987. Many people know about the cosmetic improvements gained from tint, but did you know that our high-performance tint is actually a good investment for your vehicle? Let's explore the benefits.
Dramatic Heat Reduction
Crystalline film can reduce the greenhouse effect of your car, truck or SUV by over 60%. Now, when you go out to your vehicle, the temperature inside will be a lot lower.
Your Air Conditioning Works Better
When our high-performance tint is applied and your vehicle interior stays cooler, your air conditioning system doesn't have to work as hard to give you a climate-controlled environment. The system will last longer and you will use less fuel in the process.
High-performance Tint Protects Your Skin
Have you ever noticed that the left side of your body is hotter than the right side after you've been driving for a while on a sunny day? That happens because you are feeling the effects of the sun's IR and UV rays. Our films block 99% of the damaging UV rays, helping to protect you from premature skin aging and – even worse – skin cancer. The Skin Cancer Foundation recommends our 3M Color Stable and Crystalline as effective deterrents.
Interior Protection Improves Resale Value
When you go looking for a used car, you may have noticed a discolored interior or – even worse –cracks or rips in the materials. Many of these imperfections are caused by prolonged exposure to the sun. When the Auto Image team adds our high-performance tint, it protects the interior from these problems, improving the resale value of your vehicle.
Technicians that Truly Care About Your Vehicle
One of the biggest reasons we have stood the test of time is our people and processes. We hire only the finest technicians who truly care about the quality of their work, and they treat your vehicle like it's their own.
Experience our Interactive Display
The best way to experience the benefits of high-performance tint is to drive on over to any of our three convenient locations. Our team will give you a live demo that allows you to feel the improvement in heat rejection offered by our better films. We will also take all the time needed to find the best solution for your needs. In many cases, we can install your tint the very same day.
Let us show you why more and more people every year choose Auto Image for their window tinting.
You can also click HERE for more information.